ART FUSION 13
More than just ink
Tattoos
Piercings
Branding
Artwork
At Art Fusion 13 our sole aim is to give you artwork on your body that you are proud of.
Whether it is a Tattoo, a Branding or Piercing, we want you to show it off with pride.
REVIEWS FROM OUR CUSTOMERS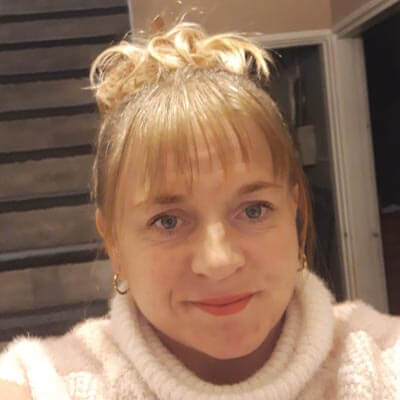 love my tattoo clean and tidy shop and great friendly staff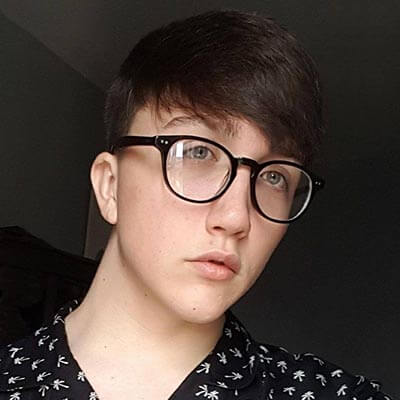 Had pretty much all my tattoos done here, proper down to earth, friendly artists who are extremely talented in thei craft. Great atmosphere everytime I get tattooed.
Also had a piercing done here which was really quick and pretty much painless.
Hospitality is spot on.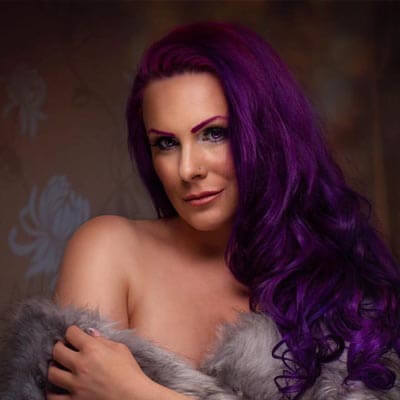 I had my daith pierced by Lisa last Tuesday as a remedy for migraines. I was really impressed at how quick it was and relatively painless too! I would highly recommend Lisa to anyone wanting a piercing, she is really lovely and extremely good at what she does.

I have had absolutely no problems with it and it has heeled so fast….I am so happy I have found a great piercer now and will be telling everyone where to go for theirs too
WHERE WE ARE
Art Fusion 13

2 Beckett Road
Wheatley
Doncaster
South Yorkshire
DN2 4AA