SOME WORK OF OURS
Our clients loved them…and so did we
IT'S BLOW YOUR TRUMPET TIME!
OK, here are a few of the tattoos that we have done for our lovely clients. We love them, our customers loved them, and hopefully you will too – and maybe inspire you for your next tattoo in Doncaster. If you like a particular tattoo artists work, just click on their name at the top of the gallery to only see their work.
TATTOO GALLERY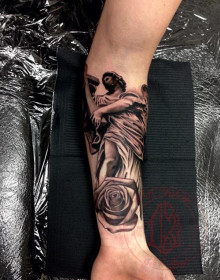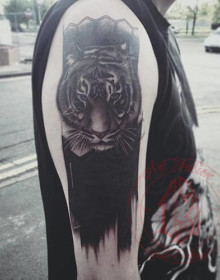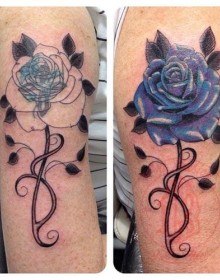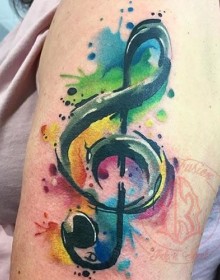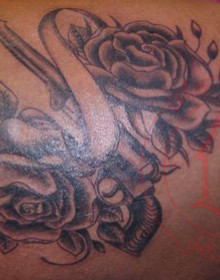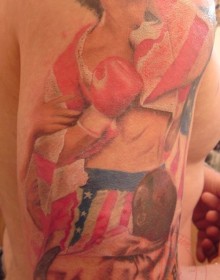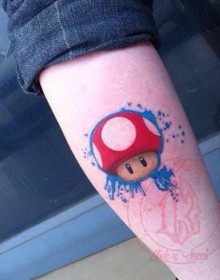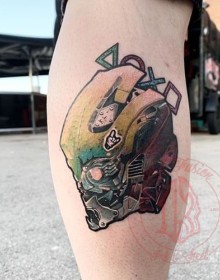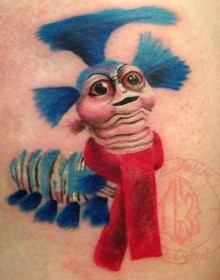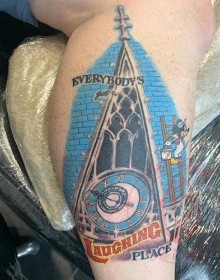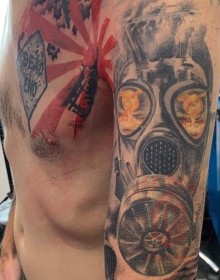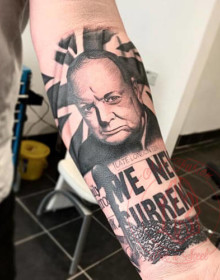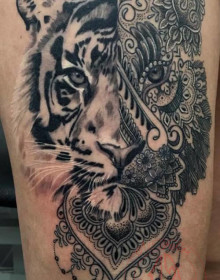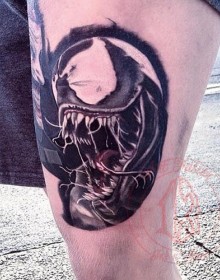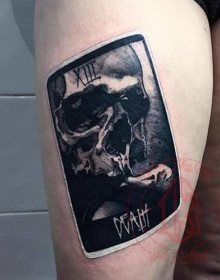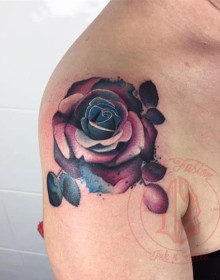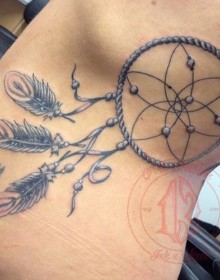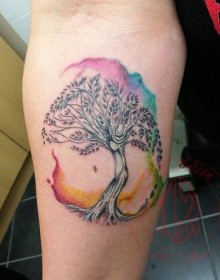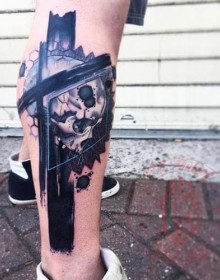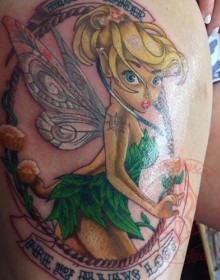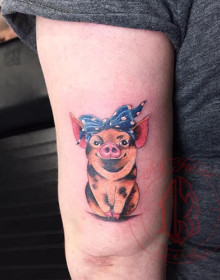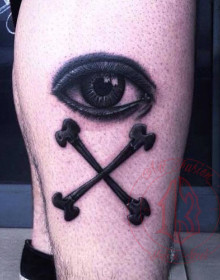 PIERCINGS GALLERY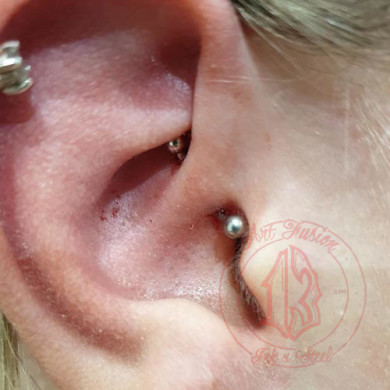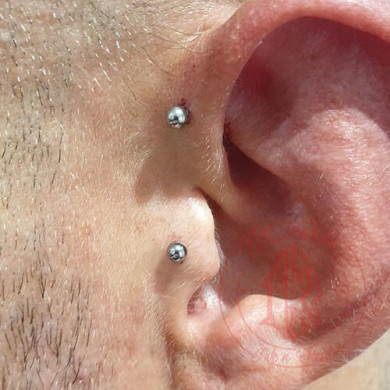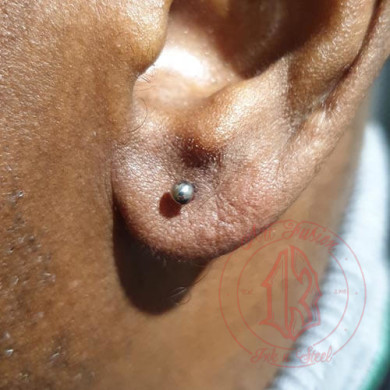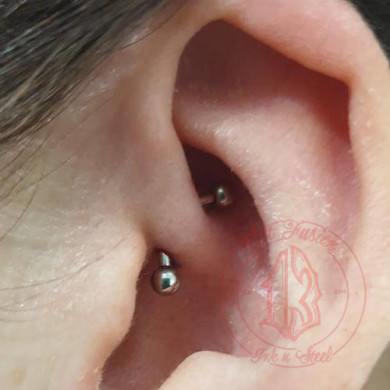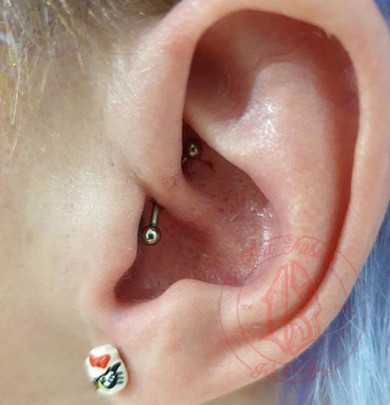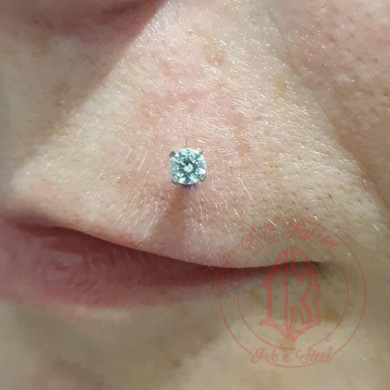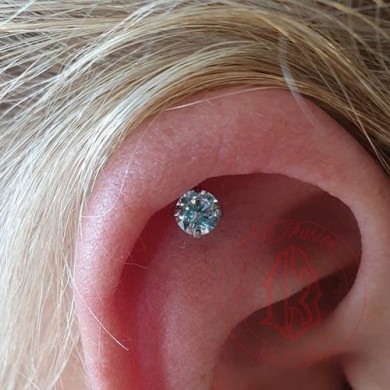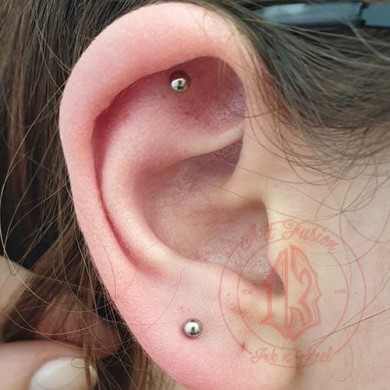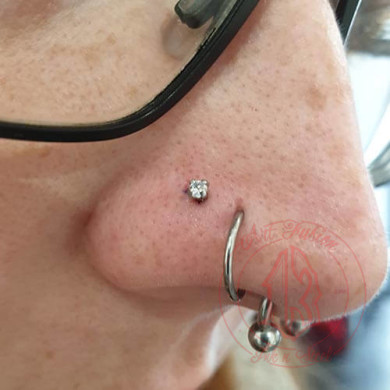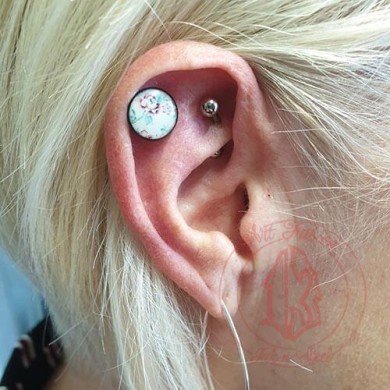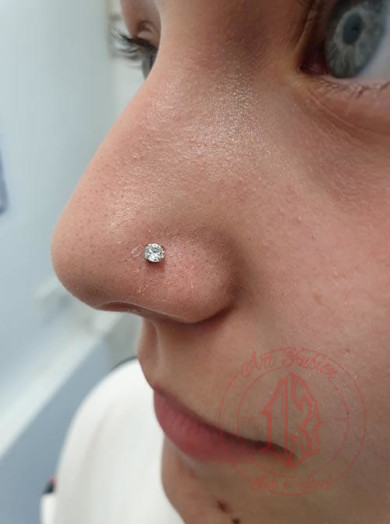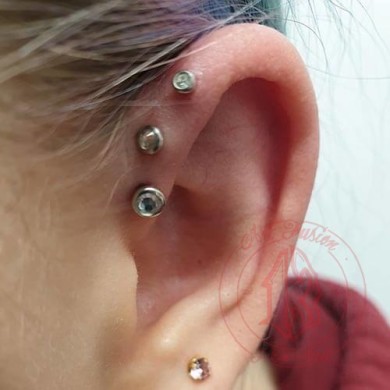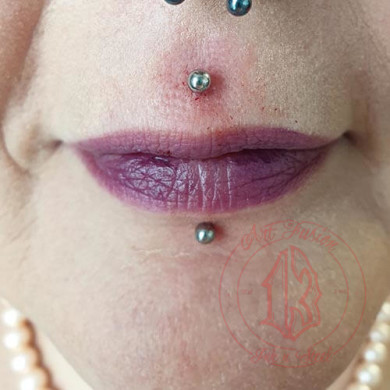 BRANDING GALLERY
HAVE WE INSPIRED YOU?
Hopefully some of those images will have inspired you for your next tattoo. We hope that you trust us to put ink to skin and produce you an amazing piece of artwork – that we would love to add to this tattoo gallery. If that's the case, then just fill in the form below – or pop in to see us at the studio.